About us
We make it possible!
Soft Device was established in 2003 by a group of engineers. With each averaging over 22 years experience with embedded system and software application design and development.
We're proud of the team we've assembled. Initially numbering just two engineers, we have grown steadily to over 20 staff members. Our team is made up of highly-qualified, talented and innovative engineers and IT professionals. Each with their own area of expertise.
Their experience spans the full range of custom hardware, software and mechanical development.
Why choose us
Our technical expertise allows us to take on projects often perceived as too complex or difficult by others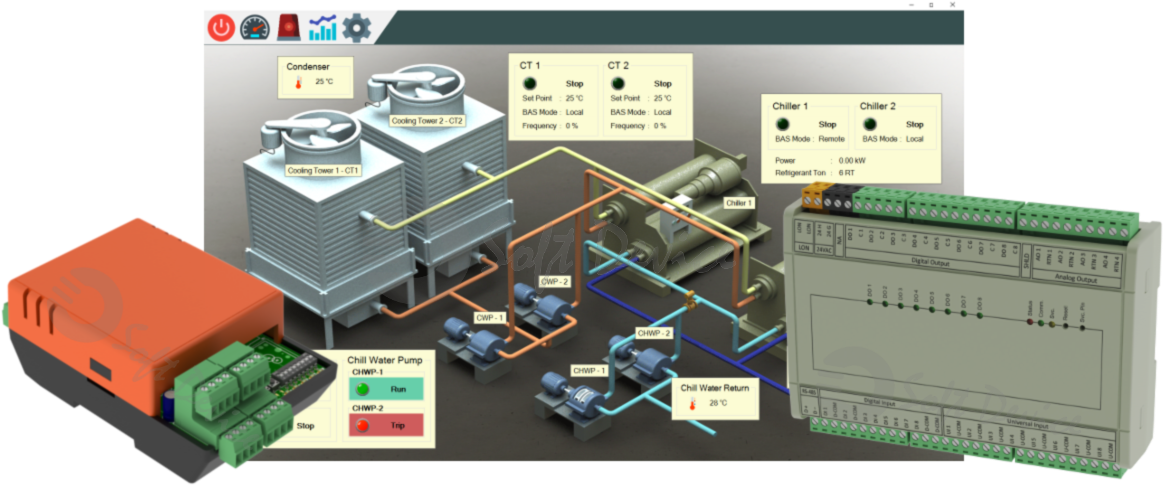 Fields of Interest
We are focused on using technology to ensure a secure and green environment for future generations